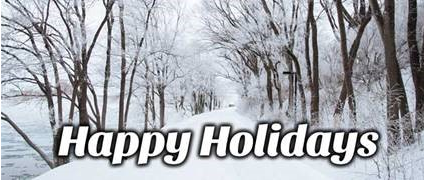 Home for the Holidays
As the holiday season approaches, I want to personally take this time to acknowledge our outstanding staff and thank them for their vital contribution to this office and our community. I want to thank each and every one of our deputies and civilian staff for their hard work and encourage you to do the same when you see them.
Their hard work and dedication to our office and community is something we are all very thankful for - not just during the holiday season, but all year-round. I believe it is very important to show our appreciation to those who have been vital to our organization's success.
I would also like to acknowledge our community for their tremendous support and efforts to help make our area a safer place to live and raise a family. We truly value your input and assistance and are happy to know our website is an important information resource to so many of you.
Have a safe, happy & healthy holiday season.
Sheriff Grant Gillett