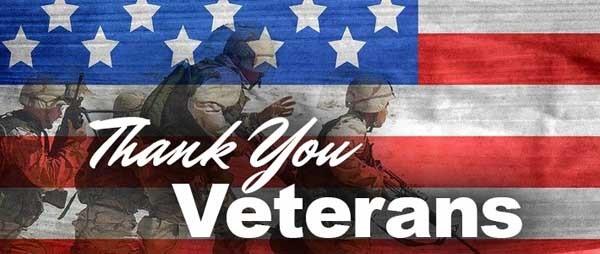 Veteran's Day, celebrated on November 11th every year, is a tribute to military veterans who have served in the United States Armed Forces. It is a day of remembering the sacrifices of those who have fought to protect our country.
We are humbled by the bravery and courage of the veterans in our community and our country - they are our neighbors, our friends, our families, and our loved ones. We want to thank all our veterans and their families for keeping our country safe.
We strongly encourage everyone to think of our veterans and thank them when you see them. We support and honor our veterans, not just on Veteran's Day but every day of the year.
Sheriff Grant Gillett